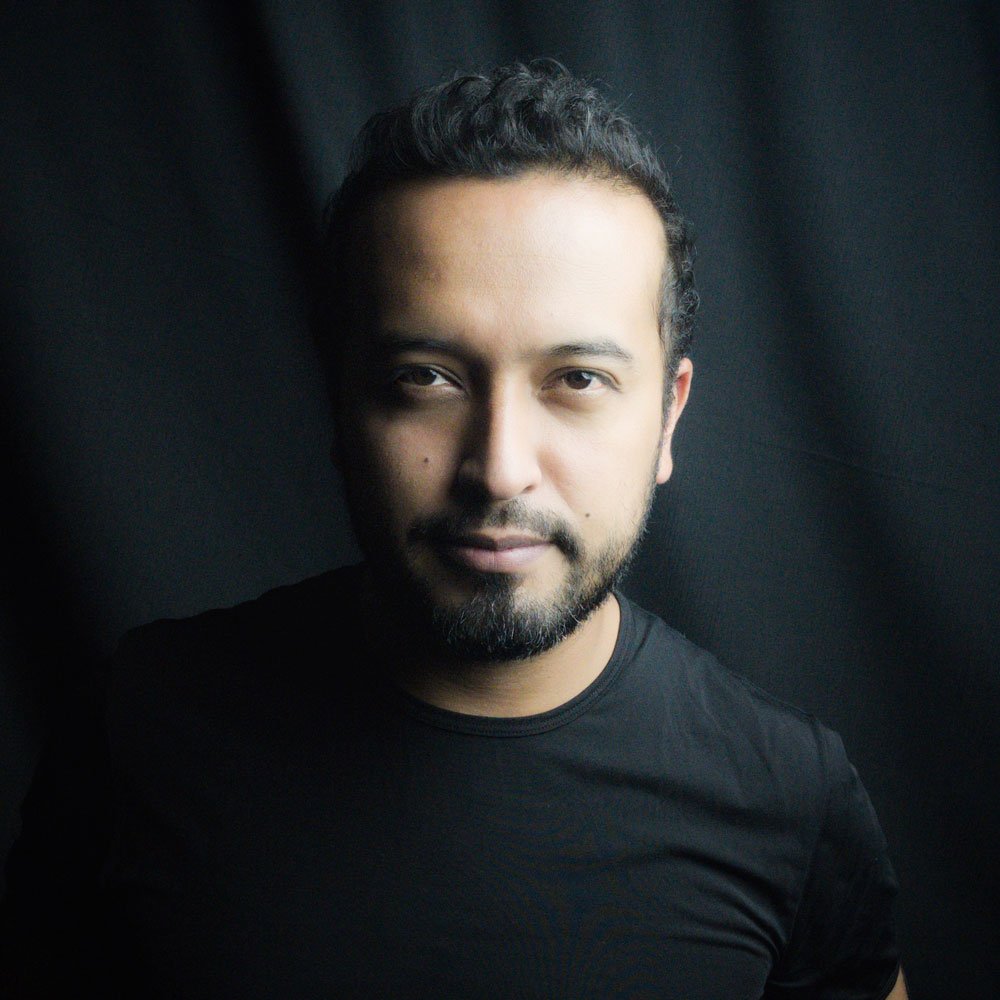 Nagamag:
Which are the genres that describe your music style better?

Carlos Maya:
I'm perfectly OK with this "Neoclassical" term to refer music that has a strong emotional focus, as I pretend to do that, to communicate and to express these "emotional ideas" and perspectives that cannot be expressed with words.

Nagamag:
Few words about your musical background and career?

Carlos Maya:
I've studied music at the Conservatory of Music of the National University of Colombia. I studied classical music, academic music, composition and music theory. But my interest in music was raised from a very young age, with the music instruction of my father who is a Sax player. Regardless my academic music background I was always interested in genres that are more connected to people than the strictly academic music, hence this neoclassical piano project, I also have great love for the keyboards and synthesizers, and absolutely for the Rock music. I also have a progressive rock project called Cadius in which I am its main composer.

Nagamag:
Do you remember your first connection of love to music that was the right impact to be a music artist now?

Carlos Maya:
My first connection of love with music was when I was very young... I think 6 maybe 7 years old... My father used to play in his turntable classical music and progressive rock music, music from Bach, Mozart, but also Rick Wakeman, Yes and that kind of stuff... I remember that Bach music touched me very deeply, I was really moved in my heart while listen to this second movement of the Harpsichord Italian concerto, touched to the point of tears, and I was like 7 or 8 years old, right then I decided that I wanted to be a pianist.

Nagamag:
What do you want to achieve with your music?

Carlos Maya:
I try to do my best to make beautiful music, I deeply feel that the purpose of each one of us, as human beings, is to bring beauty to this life, the beauty is an ideal from "higher states" and we bring these "higher states" to this world, and when we commit to this purpose I think we make the world a little better.

Nagamag:
What are your next steps in your career?

Carlos Maya:
I am working to put one of my songs as a soundtrack in a movie or a documentary. That would be awesome!

Nagamag:
Many artists listen to genres that they are not producing music for. Which track is your favorite that is NOT similar to yours?

Carlos Maya:
Meshuggah "Clockworks"

Nagamag:
Of Course Nagamag would love to listen also which is the track from a similar artist you admire?

Carlos Maya:
Michael Nyman The heart asks pleasure first